We are thrilled to announce for the 2nd consecutive year, Sabattus Regional Credit Union has been named one of the Best Places to Work in Maine.
The Best Places to Work in Maine award is determined by evaluating a company's workplace policies, practices, demographics in alongside employee feedback on a survey that employees are given. Last year SRCU decided to apply for the award for the first time and to our surprise, we were ranked 5th in the Small Company Category!
"I am very proud of our staff, management and board of directors who all work tirelessly to support one another making SRCU an amazing place to work.  Our philosophy of members and staff come first allow us to make decisions that can only create an exciting environment to grow and succeed." says President and CEO, Tiffiny Stewart!
We feel very fortunate to not only be surrounded by great co-workers but also great members. Here are just a few of the things we think it takes to be a great place to work,
TEAMWORK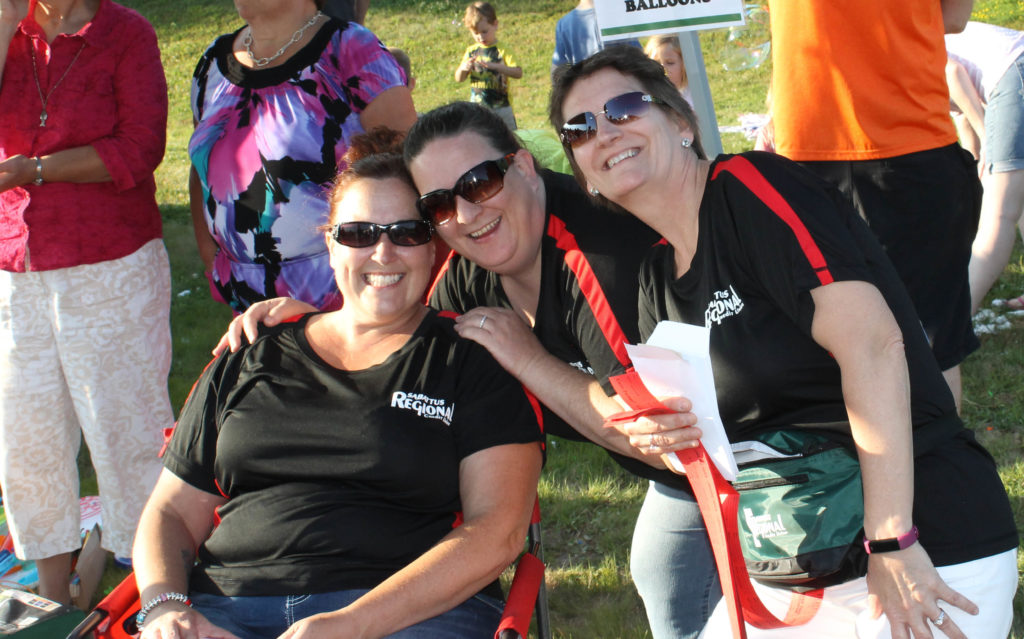 GIVING BACK
FAMILY
Puppies and Kittens
COMMUNITY
PRIDE
Having superpowers helps!
FUN
We are all so thankful to be able to be a part of the SRCU team! We love doing what we do every single day. Thank you to our members for being a big reason why we love what we do. We appreciate you all!