Fall Auto Loan Special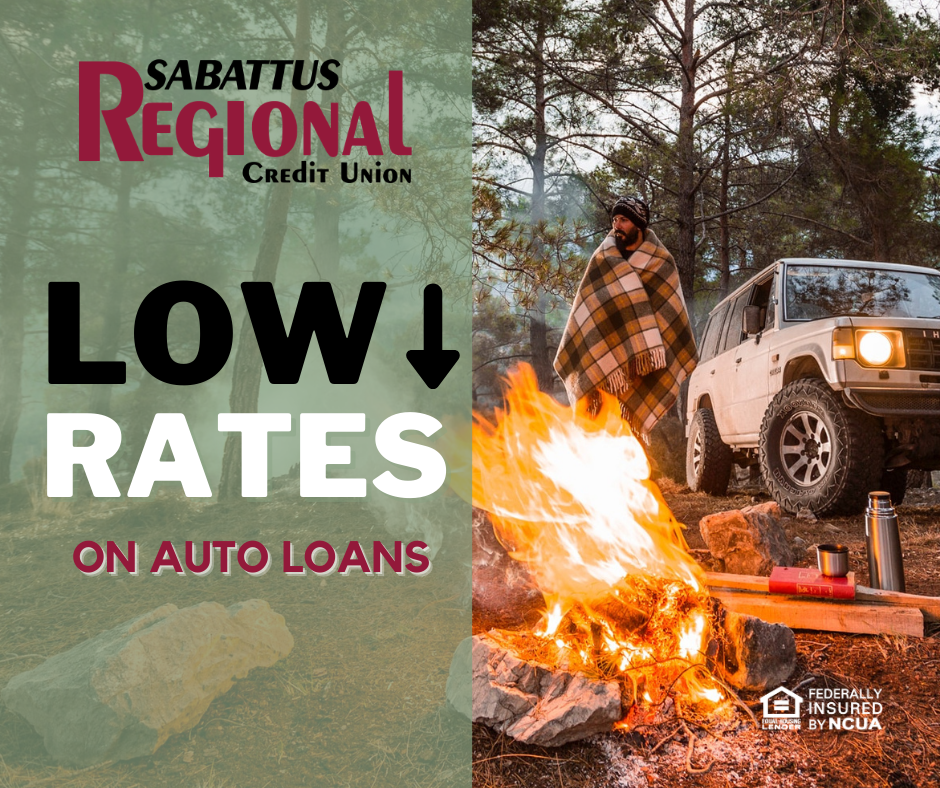 This fall we know that road trips and outdoor activities are more important than ever! Second to your home, your car is your safe place and we want to help. We are offering SRCU members low rates on auto loans this fall.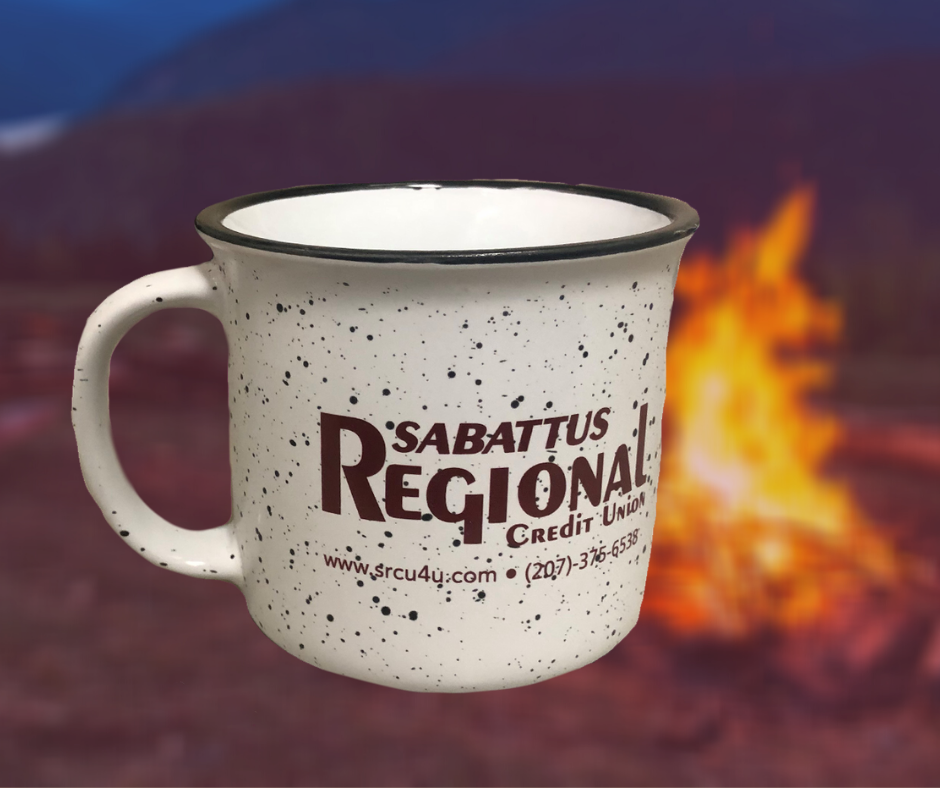 In addition to low rates, SRCU is giving away some of our favorite freebies! For members with approved loans over $10,000 , members can take home an SRCU trunk organizer! Loans below $10,000 will receive our SRCU mug, perfect to sit around a cozy bonfire.
Contact a loan officer today for more information or to schedule an appointment! Call us at 207-375-6538 or email a loan officer at loans@srcu4u.com
This promotion is for qualifying members and loans only. The promotion will run through 09/24 – 10/17. While supplies last.