More Than Fair Auto Loan Rates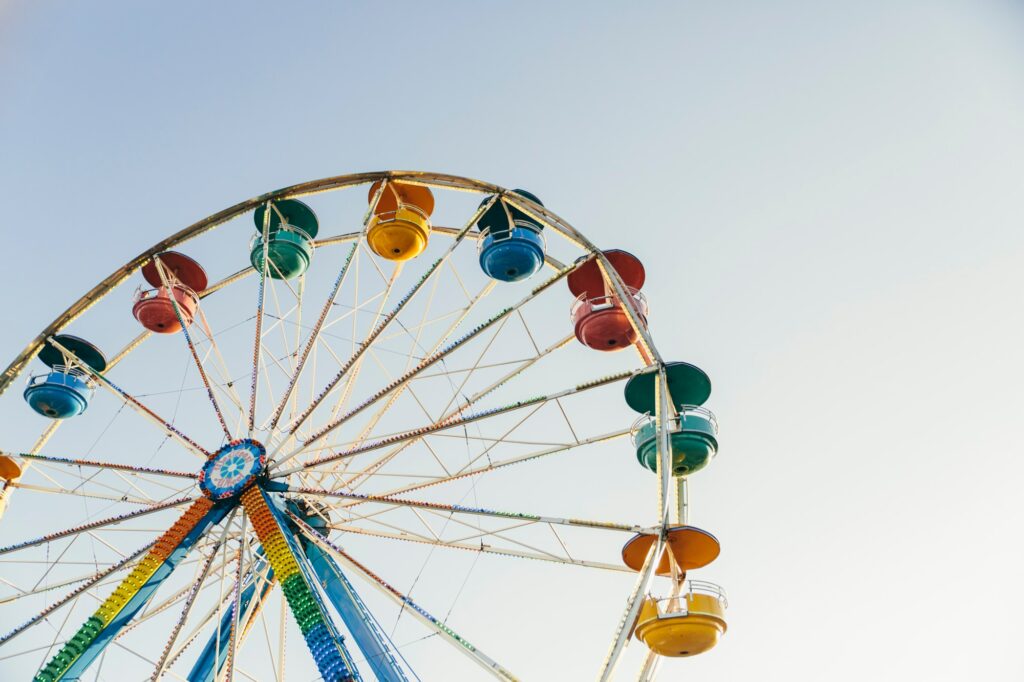 Join us for the month of October and make car buying fun again! We are offering members a chance to feel like a kid again with great auto loan rates and chances to win 1% cash back, car wash passes, gas gift cards, and great SRCU swag! Spin digitally for a chance to win or come see us in person on Thursday, October 17th, and play for a chance to win.
Put your winnings to good use and contact a loan officer today!
Email a Loan Officer: Click HERE!
or call us at 207-375-6538
Automobile Loans
Rates shown are for 2012 and newer vehicles, subject to maximum terms for vehicle year.
See rates and terms for vehicle model year.
100% Financing available for qualified applicants.
Refinances from other institutions welcomed.
***Ask us about our RATE MATCH program***
84 month term available for 2018 and newer vehicles only, minimum loan amount of $25,000.
Term
Annual Percentage Rate
Payments Per $1000 Per Month of Repayment
12 Months
As low as 3.49%
$84.92
24 Months
As low as 3.49%
$43.20
36 Months
As low as 3.49%
$29.30
48 Months
As low as 3.49%
$22.35
60 Months
As low as 3.49%
$18.19
72 Months
As low as 3.74%
$15.53
84 Months
As low as 3.99%
$13.66
Apply for an Auto Loan
Offer valid 09/30/19 to 10/31/19. *APR= Annual Percentage Rate APR is determined by Credit Score. Rates as low as 3.49% up to 60 months. Rates subject to change. Payments per $1,000 at 60 months= $18.19 No in-house refinancing. Some restrictions may apply. Member eligibility requred. Must be for an automobile loan. One promotional item per loan and codes are unique per individual.