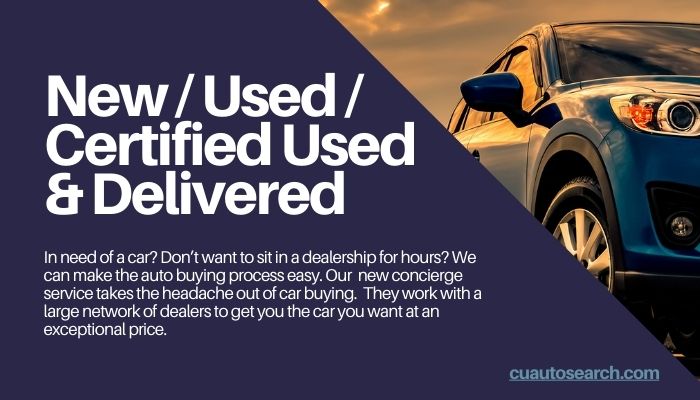 We are excited to announce that we have partnered with CU Auto Assistance, a car buying program that assists you in finding the car of your dreams while staying on budget!
This is a free program for all SRCU members! Imagine: a company that is able to find a car that YOU want, while maintaining the budget that YOU want, without having to negotiate prices with car salesmen. We are here for the benefit and financial well being of our members, which is why finding the right vehicle that fits your needs is our top priority. Visit Auto Assistance at https://cuautosearch.com/ for more details on how to get started on your new car journey!
If you have any questions, don't hesitate to touch base with us or reach out to a loan officer!