Home Equity Line of Credit
Wondering  you're going to help your kids with college? Need to do home repairs? Maybe you just need that vacation that you've been dreaming about. We're here to help with our Home Equity Line of Credit!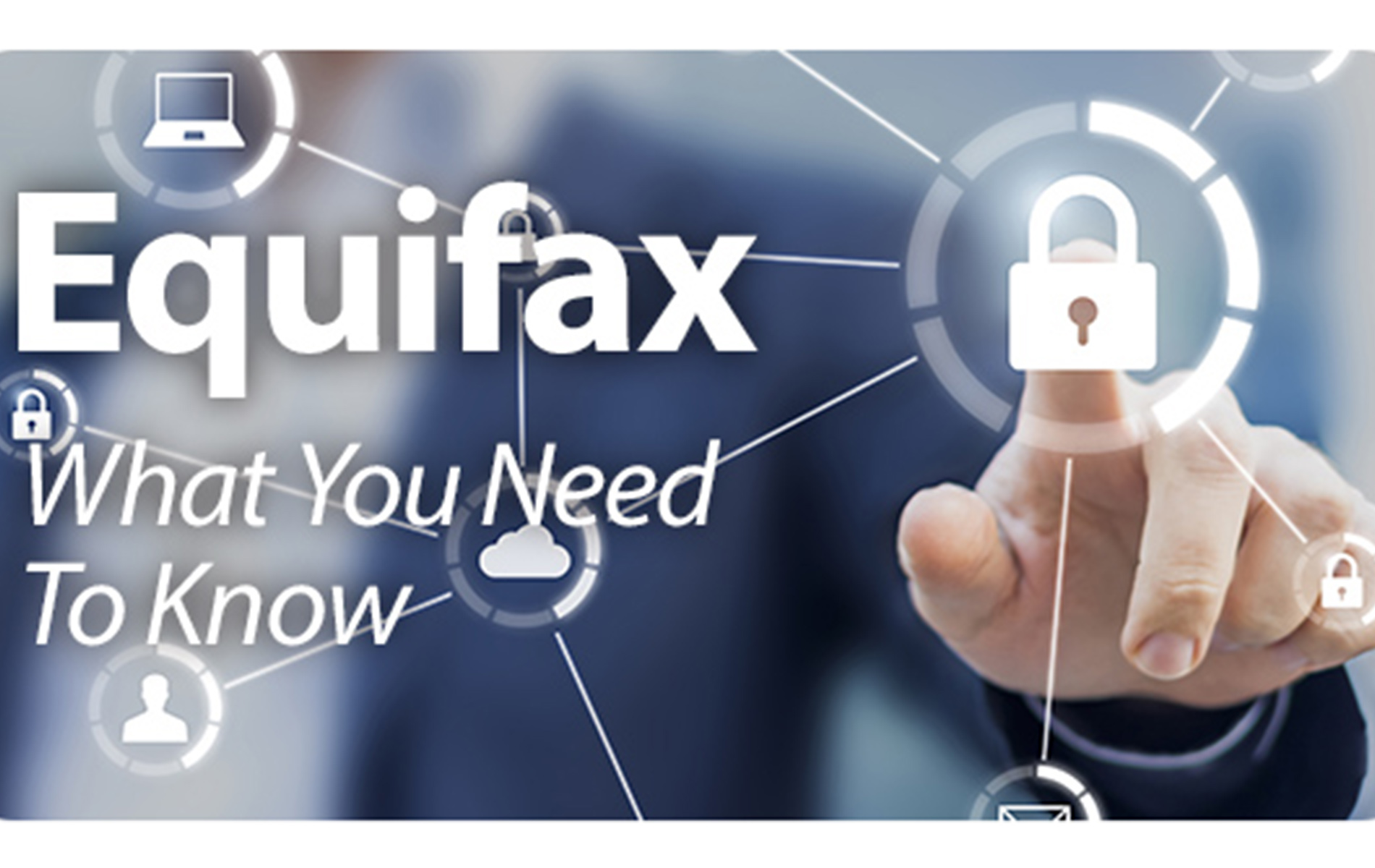 What You Need to Know
We want to help our members navigate the Equifax breach. We've compiled a summary for our members as well as links and resources to help our members learn more, and take action to protect their identity and information.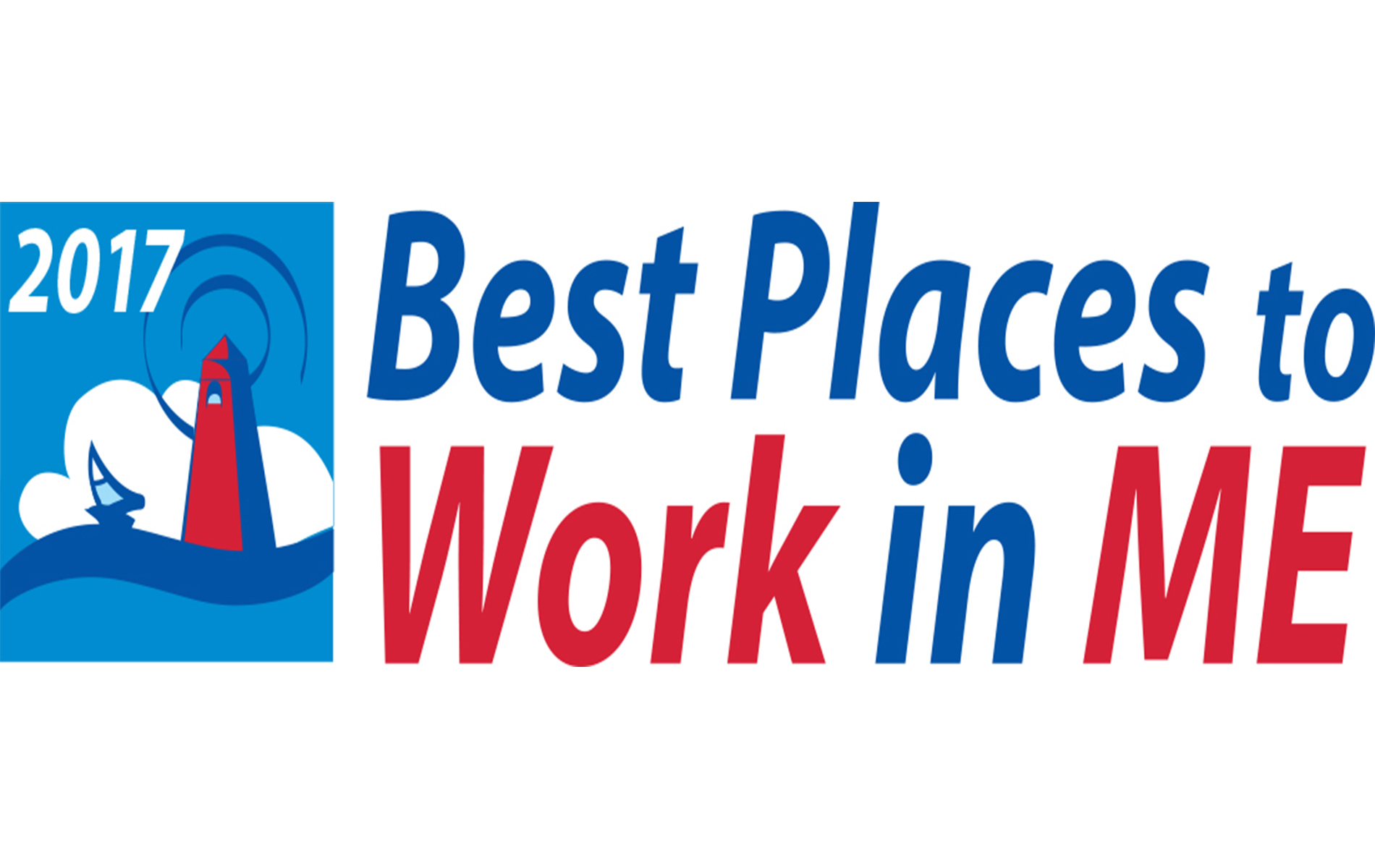 SRCU Being Recognized
We are being recognized as a winner for the 2017 list of Best Places to Work in Maine!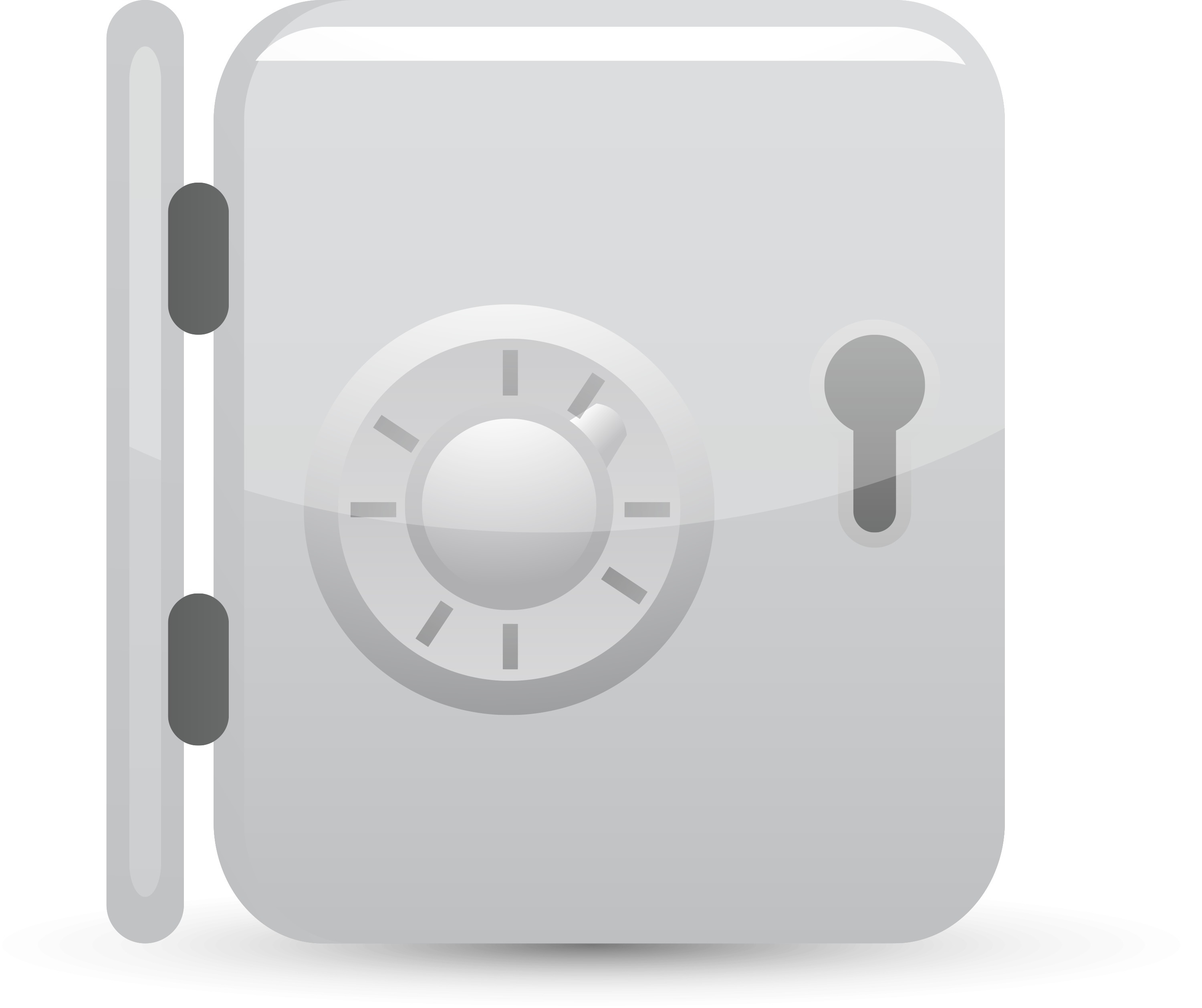 We Offer Safe Deposit Boxes!
We have 3 different safe deposit box options (small, medium, large)! The box options start off at $20 annually. Call us at 375-6538 for more information!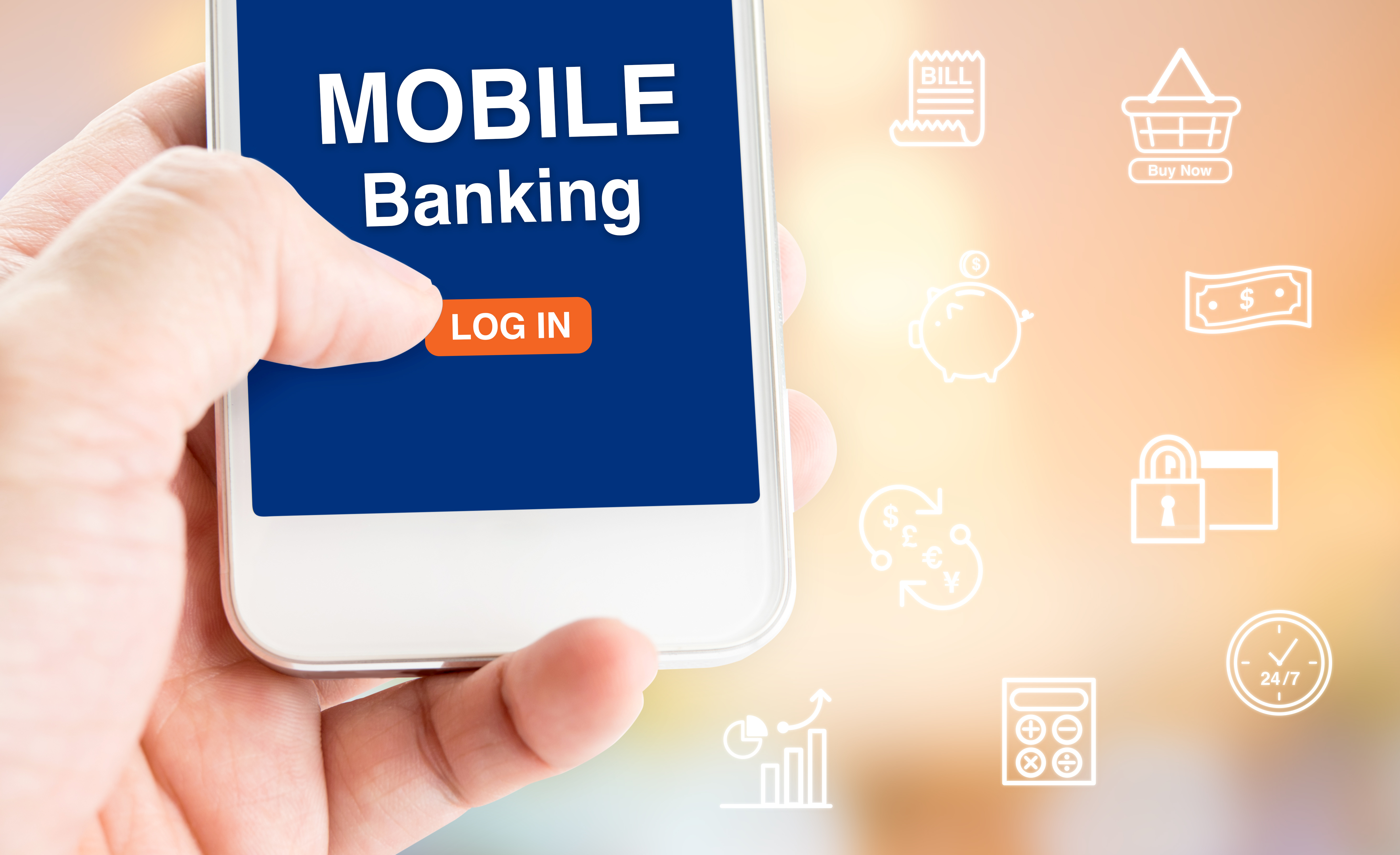 All the Right Services for Each Stage
Mobile Banking, Mobile Capture Deposit, Bill Pay & More all right at your fingertips!
We're here to help you grow your money! Check out our certificate rates! We're here for you.
Online Banking, Bill Pay, ATM in two locations. It's our goal to make your life easier! 
Do you want to establish credit? Don't wait until you need a loan, get started now!