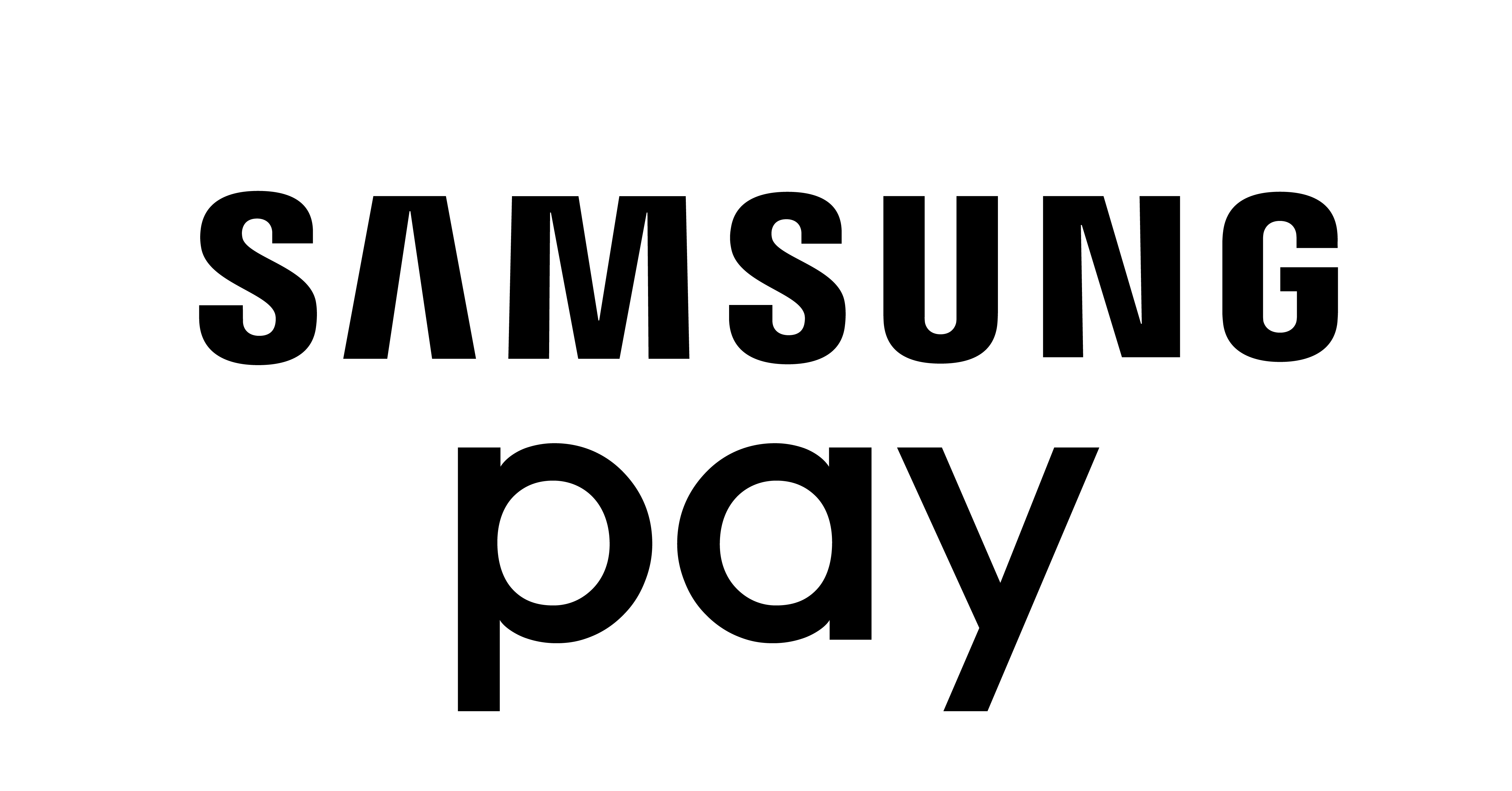 Samsung Pay uses tokenization and fingerprint authorization to help protect information.
To add Samsung Pay to your phone:
Tap Menu in the top left corner.
Tap Cards.
Next, tap Add cards.
Then, follow the on-screen instructions to register your card.
When you add a card, you must agree to the card's terms and conditions. If you have any questions about the terms, contact the card issuer.
Eligible devices are: the Samsung Galaxy S6®, Samsung Galaxy S6 edge®, Samsung Galaxy S6 edge+® and Samsung Galaxy Note® 5 and newer.
How to Use Samsung Pay in Participating Stores:
Look for the Pay Wave® or Samsung Pay symbol at checkout and hold your phone near the contactless reader.
This should prompt your phone to open your wallet. If not, go to the wallet app on your home screen.
Place your finger on the Touch ID ® or use Face ID ®. Or, you may need to enter a passcode and sign a receipt.
Keep your phone by the reader until it vibrates and beeps, indicating your payment was accepted.