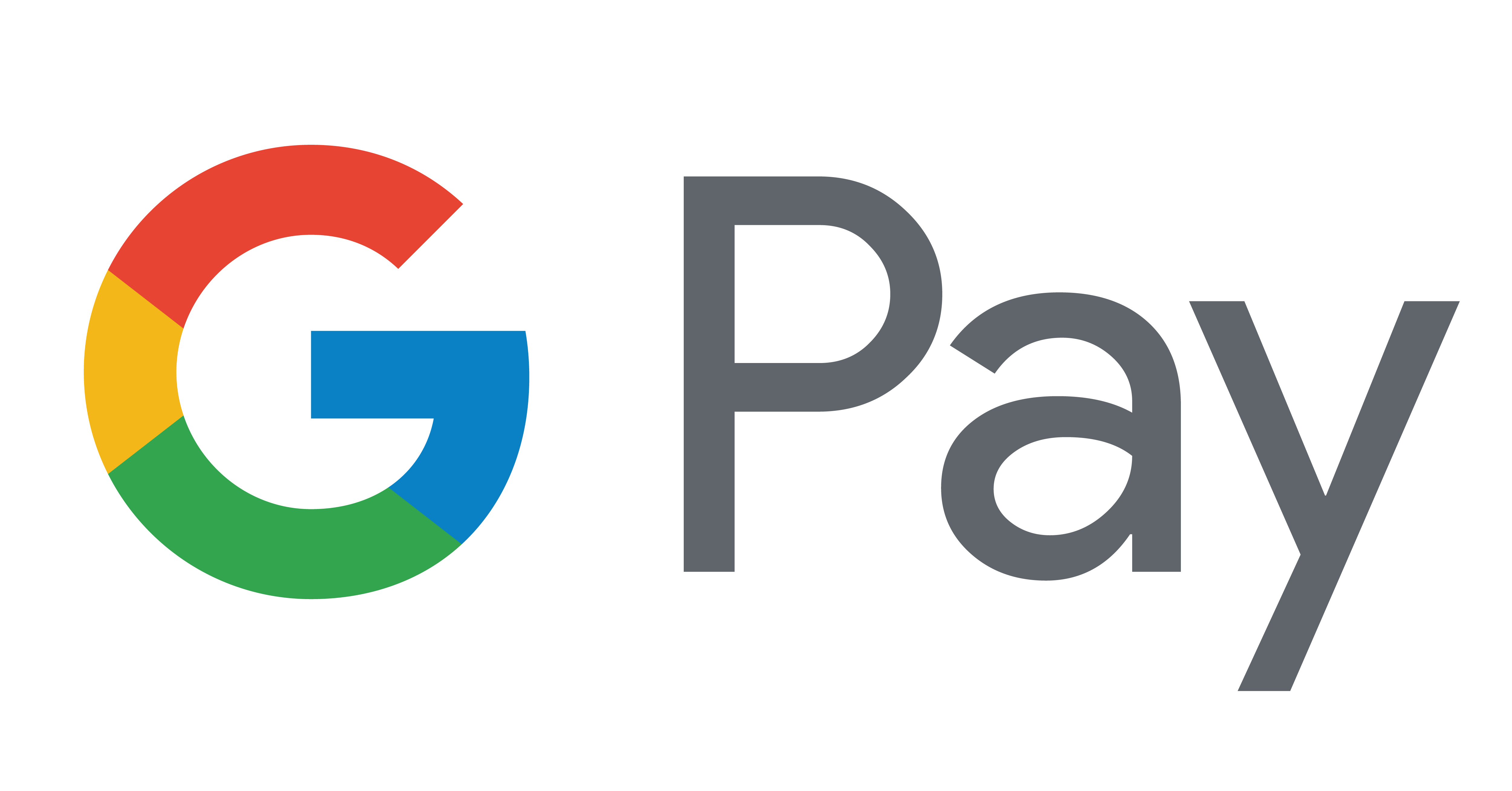 Android users are able to use Google Pay allows Sabattus Regional Credit Union Visa Debit Card users to make payments using their mobile phones.
Making payments is safe when you use Google Pay, thanks to tokenization, the industry standard for secure payments. This provides an extra layer of security for our members.
To add your Sabattus Regional Credit Union  card to Google Pay:
Download the Google Pay app and open it.
Take a photo of your card.
You're done!
It's that simple. When you're ready to pay, unlock your phone as usual and hold it over the merchant's contactless payment terminal.
How to Use Google Pay in Participating Stores:
Look for the Pay Wave® or Google Pay symbol at checkout and hold your phone near the contactless reader.
This should prompt your phone to open your wallet. If not, go to the wallet app on your home screen.
Place your finger on the Touch ID ® or use Face ID ®. Or, you may need to enter a passcode and sign a receipt.
Keep your phone by the reader until it vibrates and beeps, indicating your payment was accepted.