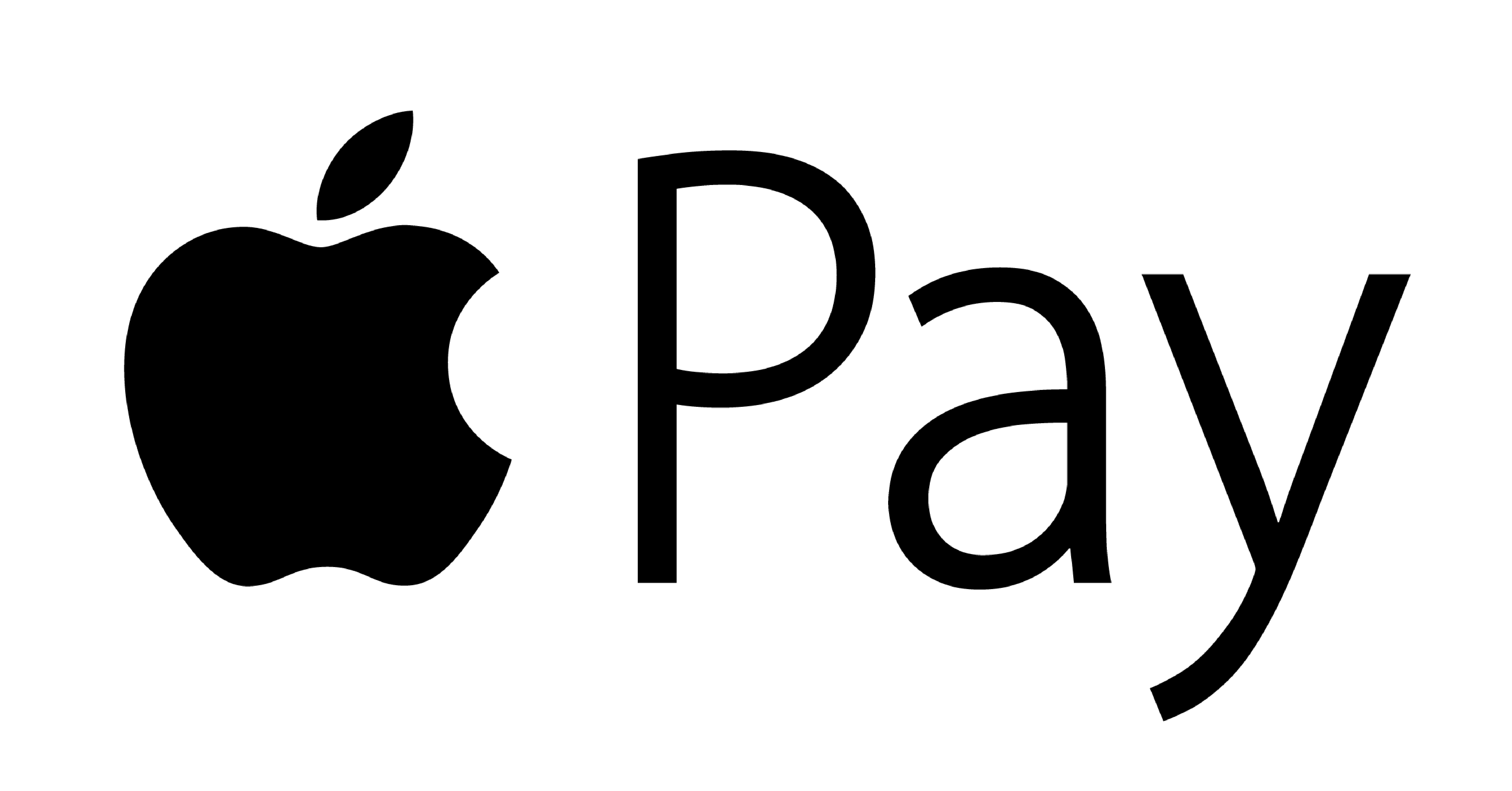 Getting Started with Apple Pay
To add your Sabattus Regional CU debit card, you'll need an iPhone ® 6 or iPhone 6 Plus with iOS 8.1 or later.
Open the Wallet ® app
Swipe down and tap the plus sign.
Add your debit card information, as directed.
How to Use Apple Pay* in Participating Stores:
Look for the Pay Wave® or Apple Pay symbol at checkout and hold your phone near the contactless reader.
This should prompt your phone to open your wallet. If not, go to the wallet app on your home screen.
Place your finger on the Touch ID ® or use Face ID ®. Or, you may need to enter a passcode and sign a receipt.
Keep your phone by the reader until it vibrates and beeps, indicating your payment was accepted.