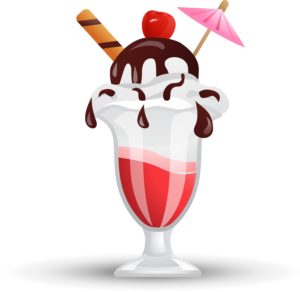 Attention to all of our Monty Moose and Xtreme Saver's account holders!
It's time for our 2nd quarterly drawing. Drawing will be held June 30th.
Monty Moose ages 0-11 print out and color this picture and return to our office.
Xtreme Saver's ages 12-17 write a poem or haiku on this entry form about your favorite ice cream and return to our office. Entry forms are also available in our office.
One winner from each category will be announced the 1st week of July.
The winners will receive a $25.00 gift certificate to Fielder's Choice Ice Cream.
What a great way to celebrate summer vacation!