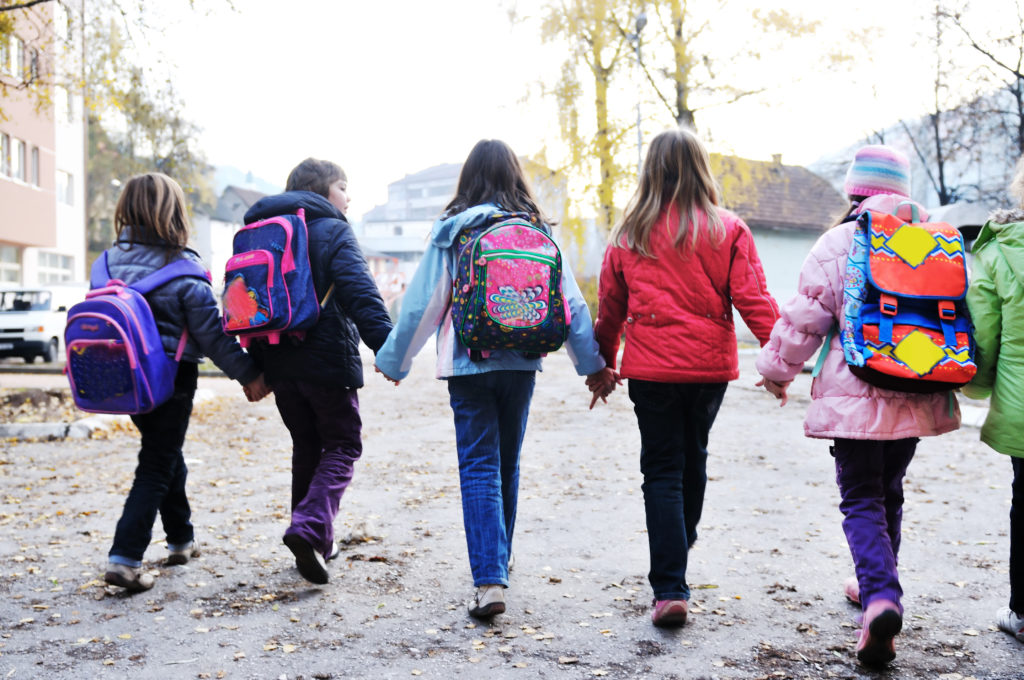 RSU4 Backpack Program
We're more than halfway through summer and before we know it, school will be back in session. Kids will be back in the classroom learning, and unfortunately without the help of backpack programs, some children will go back to school hungry each day. This makes it difficult for them to concentrate in the classroom and retain what they're being taught. The RSU4 Backpack Program serves the local school system and does an outstanding job in assisting food insecure families.
Ending Hunger in Maine
As part of Maine Credit Unions' Ending Hunger initiative, SRCU sends two employees one day each week throughout the school year to help fill these backpacks to send home with families.
Sabattus Regional Credit Union will be collecting backpacks in the lobby from August, 2017 through the first week of September, 2017. Members can come into the lobby at 2 Middle Road, Sabattus and donate slightly used or new backpacks!