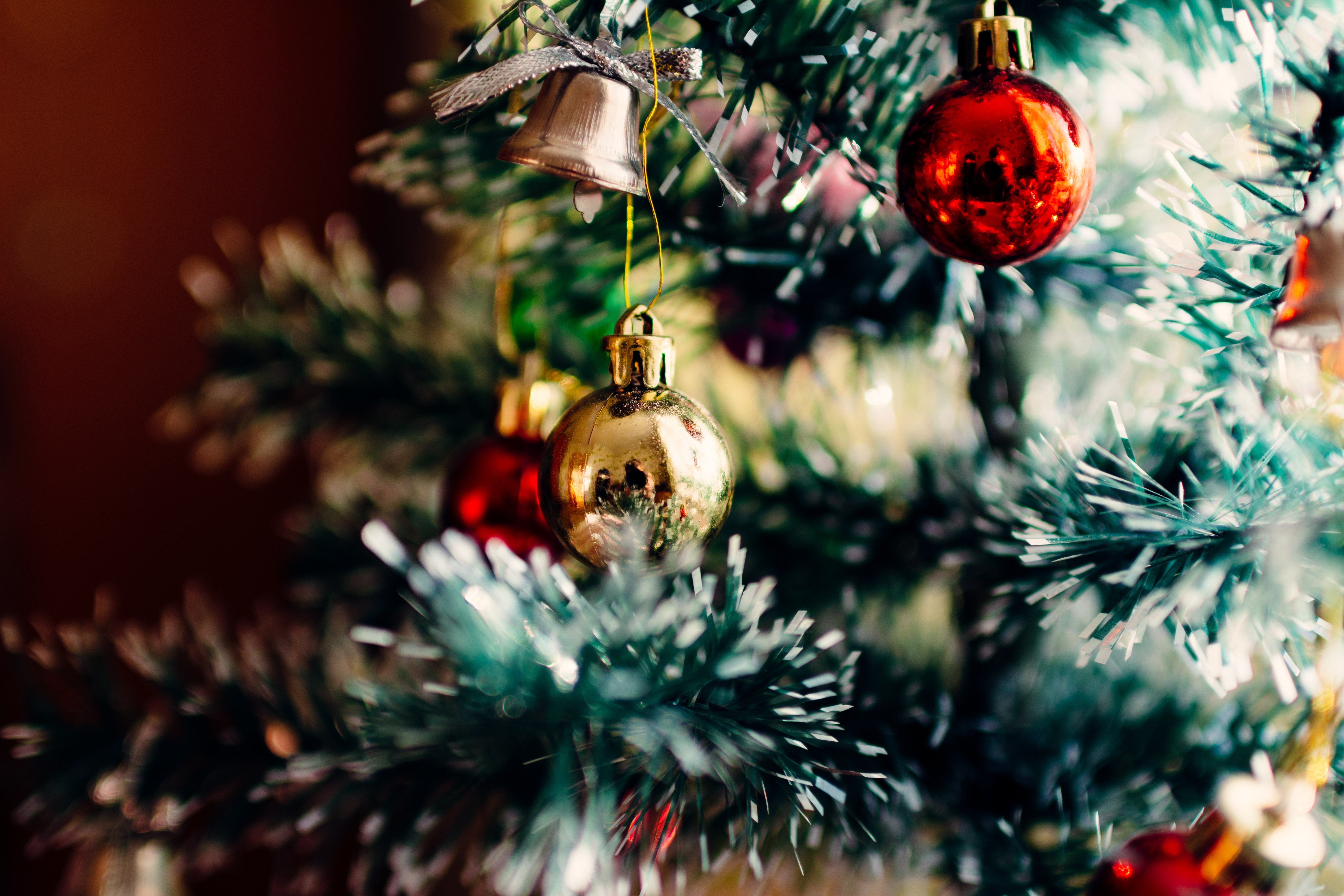 It's the most wonderful time of year, the season of giving! We know just how important giving is that's why each year we host a Christmas Raffle to help End Hunger in Maine! We have been very fortunate to have many businesses and community members donate items for the raffle.
100% of the money raised from the Christmas Raffle goes towards, Ending Hunger in Maine. These funds are then distributed throughout programs in our communities to help fight hunger. This is a big fundraiser for us here at, SRCU to help those in our community struggling with hunger and we are very thankful for all of the support from our sponsors and to those who participate in purchasing tickets! Together we can make a big impact!
We are selling raffle tickets 1 for $1 or 6 for $5 .
How it works:
Stop in and purchase a raffle ticket (or several) 🙂
We place your name in our Christmas Raffle Jar
Wait, cross fingers, and hope for a phone call!
On Friday, December 21st SRCU employees, (this time of year we like to say, elves) draw one lucky winner at random for each of the prizes!
Check out all the great prizes you could win and the wonderful business that have donated them!
Donated by:
Item
A+R Builders
2 Bob Marley Tickets
A + R Builders
Jar with lottery tickets
G+ G Cash Fuel
$200 towards 100 gal. of heating oil
Langlois Auto Body
2(50) Cash

Dan Stanley Septic
$100 Cash
Bill Pinard + Son
(2) $50 Hannaford Gift Card
Landscape World
$25 Gift Card
Loaves + Fishes
$25 Bingo Bucks
Napa Auto Parts-Aurburn
Evercraft Lift (Car Jack)

Value: $159
Applewald Farm
Holiday Gift Basket
Waterman Farm Machinery
Children's Tractor

Value:$250
Jackman Landing Campground
Friday + Saturday Night Stay
Dunkin' Donuts
Gift Basket
Dunkin Donuts
TBA
Flagship Cinemas
2 Movie Passes (2)
Percy's Hardware
TBA
Cut Loose
TBA
The Vac Shack
$25 Gift Card
Sunco Pump
$100 Gift Card
The Clifford's
Festive Gift Basket
Endless Love Designs
4 hand engraved wine glasses
Ninety- Nine Restaurant
$30 Gift Card
Lotus Restaurant
(2) $10 Gift Cards
Gridiron Sports Pub
$25 Gift Card
Day's Jewelers
$25 Gift Card
Berube's Exxon
In + Out Car Wash Value: $45
Gipper's Sports Grill
$25 Gift Card
A & M Installations
$50 Cash
A & M Installations
$50 Cash
JD Electric
$50 Cash
Anonymous
(3) $25 Cash
Main Street Market
$25 Gift Card
Rustic Suds
Gift Basket
Fusion Restaurant & Lounge
(2) $15 Gift Cards
Chick-A-Dee of Lewiston
$25 Gift Card
Dot Gosselin

Traction Aide & "Mom" necklace

Orange Circuit Fitness

6 month white pass, t-shirt, headphones, phone case, 4 personal trainer sessions, lock, sticker

Eli Homestead

$25 Gift card

Jillson's Farm
1 pint of Maple Syrup
Uncle Moe's Diner
$50 Gift Card
Maine Auto Service
(3) 1 oil change and filter change
Thank you to our sponsors!