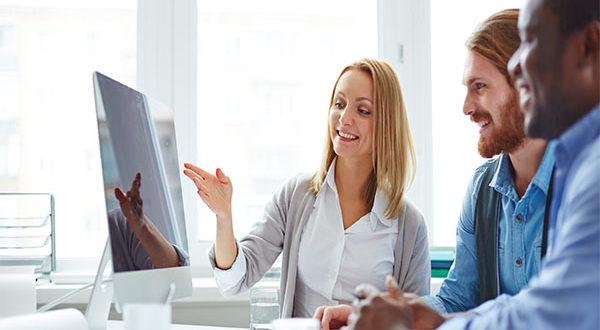 JOIN OUR SELECT EMPLOYER GROUP!
When you join Sabattus Regional Credit Union as a Select Employer Group, we are able to provide your employees with the added benefit that you are both looking for.
We are here to assist you in maximizing the value of your compensation package that you offer your employees by providing them with valuable, convenient products and services. By becoming a member, you are part owner for the credit union and therefore have voting rights on what is important to you. Credit Unions have a volunteer Board of Directors so all profits go back to the members by increasing products or offering better services and rates. We thrive on the philosophy Members Serving Members.
Employee Financial Wellness
Sabattus Regional Credit Union offers on site educational seminars on various topics such as:
Budgeting
Credit Building
Home Buying
Identity Theft
Elder Abuse
Retirement Planning
Investing
Debt Management
Financial wellness plays a large role in the overall health and wellness of your employees. We are committed to assisting your employees in achieving their goals through helping them increase their savings, offering various borrowing options and providing quality, personalized services.
What can SRCU provide your business?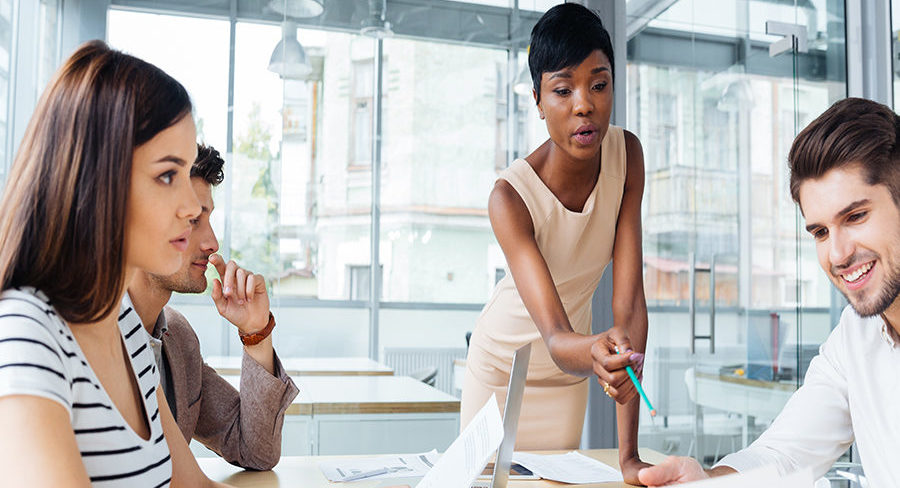 SRCU can host financial seminars for employees on topics such as financial education, investment strategies, reducing debt, etc.
SRCU can provide information to employees at career fairs and other events specific to your business.
SRCU can provide materials such as payroll information and break room reading materials. Materials include our quarterly newsletter, products and services brochures, promotional inserts, posters and financial education materials.
What can SRCU offer your employees?
-Convenience                   -Money Markets
-Direct Deposit                -Bill Pay
-Debit Cards                     -Remote Check Capture
-Safe Deposit Boxes        -Home & Mobile Banking
-Clubs                                 -Certificates
-IRA's                                  -Many Loan Types & More
What can you do?
Educate your employees about the added benefit that SRCU provides as part of their benefits package
Promote direct deposit as a benefit you're giving your employees to deposit their funds directly at SRCU.
Meet Sue, SRCU's CUNA Certified Financial Counselor
Your employees will also have access to our CUNA Certified Financial Counselor if they choose. Sue will cover the basic budgeting tools, along with various other resources to help with managing their finances.