Kyra Bosse – Receptionist
Kyra's main tasks throughout the day are answering phones and taking care of our member's needs as they arise. She works with members by helping them with their online and mobile banking as well.
Amanda Ashton- Member Service Manager/BSA officer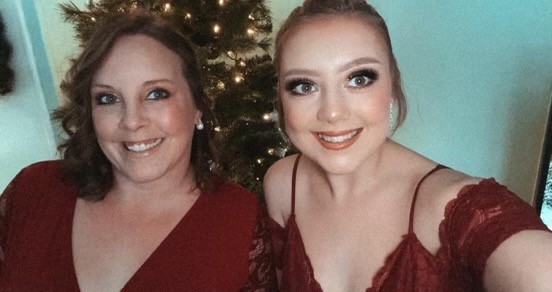 I am the Member Service Manager/BSA where I enjoy assisting members with their financial needs as well as any other needs such as online banking, going over statements, or balancing a checkbook. If I can help, I am more than happy to.
My favorite aspect of my job is the members. Helping resolve issues or making an upset member understand the situation and leave happier than when they came is something that is important to me. I love people, and I love to assist whenever possible to make someone else feel valued and important as our members. I have been with SRCU for fifteen years, which has allowed me to gain greater knowledge about credit unions, and what we do to serve our members.
I am a mother of four children and have three grandchildren. I have one kitten named Prince, and one dog named Cooper. My hobbies include being a mom, hunting in the Maine woods, fishing, and shopping.
Susan Bates- Senior Loan Officer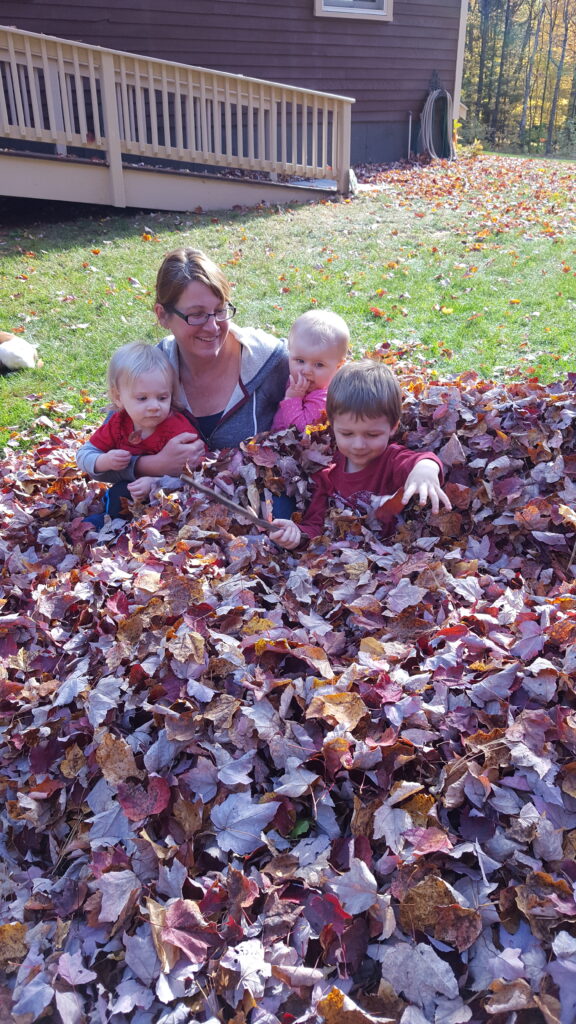 I process Consumer and Real Estate Loans. I also handle collections along with Lisa, the Lending Manager. I enjoy running, hiking, and spending time with my grandkids.
Michelle Brown-Head Teller/MSR
I am the head teller at SRCU. However, I also help out in multiple departments, ranging from opening new accounts, card services, and assisting with reception and member services. I love talking to members and helping them with any issues they are having with their account or card. Additionally, I also enjoy talking to my coworkers to see how their day is going.
In my free time, I enjoy going to fairs with my fiance and bringing my dog, Rocky, on our boat and to the ocean. I do enjoy retail therapy with my daughter as well as working on my vegetable and flower gardens. My favorite part of the day is living on a lake and sitting on my dock!
Brandi Clark-Teller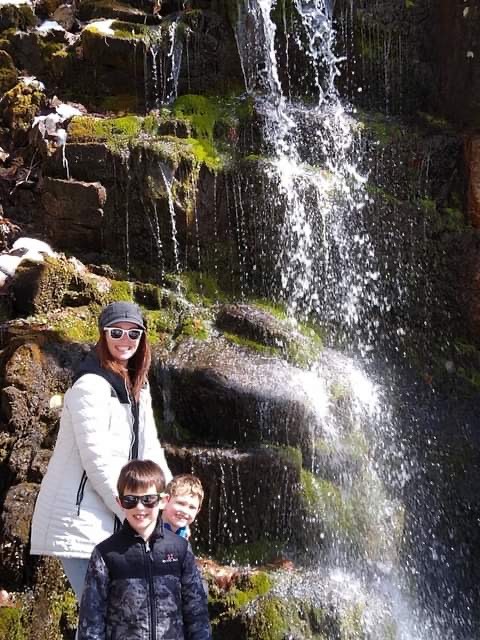 My favorite part of my job is talking to the members and hearing about their family and personal lives. Everyone has a story, and I am genuinely interested. My position at SRCU is being the drive-thru teller. I have been a staff member for ten years. Another thing I like are seeing all of the dogs coming through wanting a treat.
My hobbies are anything to do with the outdoors, kayaking, hiking, spending time at the ocean, and bike riding. I also enjoy physical fitness as I take boxing and boot camp classes and run in community 5ks. I am a mommy of two wild boys, and they are everything to me.
Maria D'Auria-Member Experience Specialist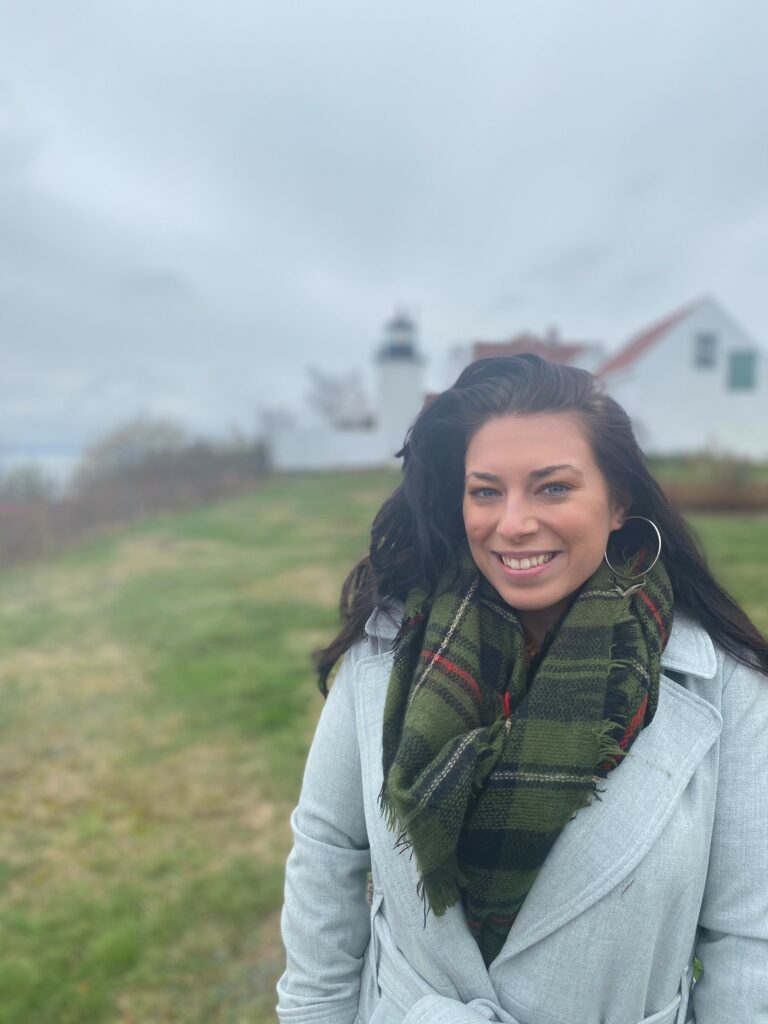 At the Credit Union, not only am I in charge of marketing, but I also partake in member experience relations, which typically entails opening accounts for new and current members. Regarding my role in marketing, I do a hodgepodge of things related to the field, but for the sake of time, I will list a few. I write a bi-weekly blog for our website about topics related to personal finance. Additionally, I am in charge of the annual marketing budget, which sets the tone for the year on what we can spend marketing wise.
A favorite aspect of the work environment for me is the amount of support from all of the women who work here. Everyone is incredibly friendly here, which makes it a great work environment. Furthermore, I enjoy being able to work at the beat of my own drum while also having deadlines and priorities set in place. It makes for a comfortable work environment, but at the same time, it provides a professional work setting.
In my free time, I enjoy cooking and baking. I am a foodie by heart, so I thoroughly enjoy trying new foods and learning to cook them. Speaking of food, I also LOVE going out to local restaurants and eateries. Eating out is, unfortunately, my most expensive and favorite hobby. To me, there is nothing better than great food surrounded by even better friends. Furthermore, a fairly new hobby of mine has become hiking. I love being in the outdoors as it offers me time to think, reflect, and appreciate nature.
Michelle Firczak-Executive Vice President
As VP, I oversee the Marketing Department and Member Services. Being a small credit union, we all share many roles, mine include Human Resources, IT, building maintenance, supplies, Board administration work, and the general operations of the credit union itself. The CEO and I work very closely on keeping the credit union in the best financial condition we can by keeping the members up to date on all the latest banking technology and providing a competitive, safe and ideal work experience for all employees.
Lisa Hinkley-Lending Manager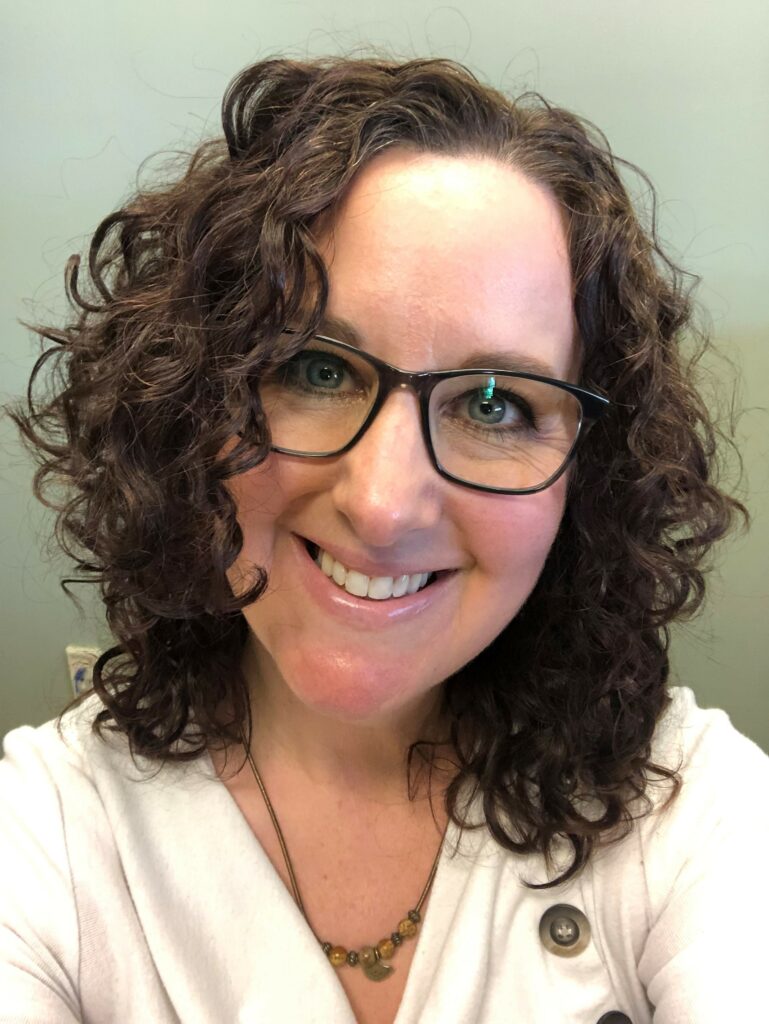 In addition to acting as a loan officer, I oversee all aspects of lending including compliance and collections, and I supervise a team of loan officers.
My favorite aspect of work is finding ways to meet member's needs, such as a loan to buy their dream car! I enjoy interacting with long term members and meeting new members as well.
My hobbies are the following: food photography, baking (and sharing my bakes), and reading.
Amy Lauze-Chief Financial Officer
Amy's job is to focus on the day to day finances at SRCU. She also overlooks the marketing budget every year to make sure we have an adequate amount of funding.
Flo Poulin-Teller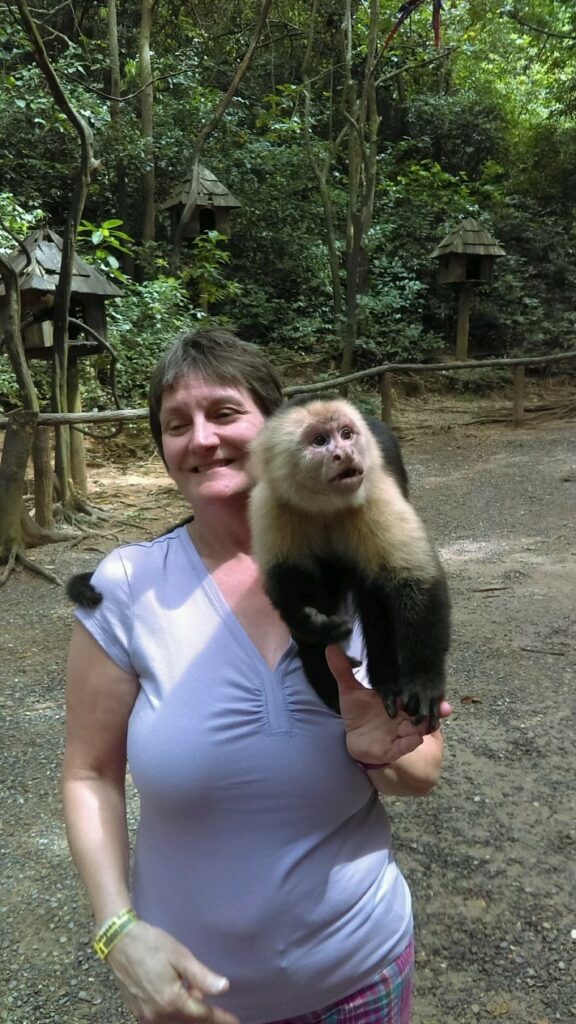 I am a teller, and I assist with the Ending Hunger campaign at the CU. I enjoy being able to interact with the members and fundraising for a cause that I believe in.
I enjoy spending Sundays with my family and watching Sunday Football. Spending time with my grandkids and playing scrabble are also things I love to do.
Rachel Rac-Loan Officer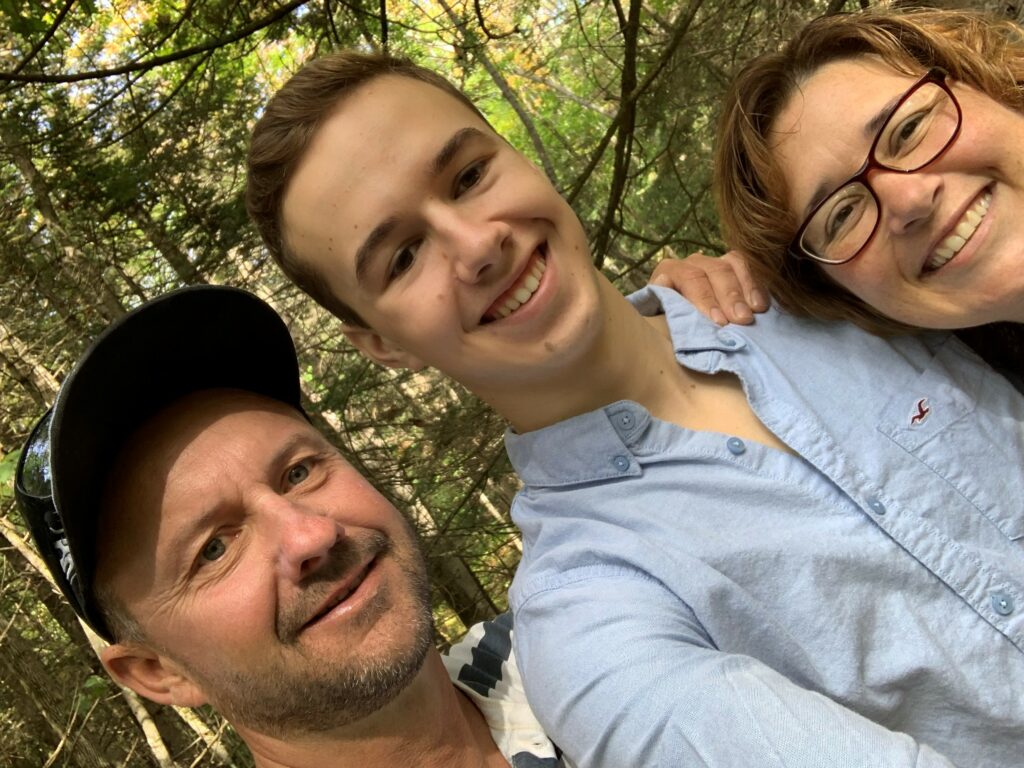 My job/role at the Credit Union is primarily a part time Consumer loan officer, but I also do Home Equity loans as well. I do a lot of the clerical type of work in the loan department as well( filing, title tracking, escrow payments, insurance and property tax tracking, and renewals). I am also a part of the marketing committee and work with the Ending Hunger in Maine campaign.
My favorite aspect of work is probably my coworkers. Since being here for 30ish years, I have worked with a lot of these ladies for a long time. They are my family away from family. I also enjoy helping our members with their lending needs and helping to make their dreams come true.
Outside of work I am very family-oriented. I enjoy any time I get to spend with my husband and son. If I am not with them, I can usually be found in my gardens or making pickles, salsa, relishes, jams or jellies. I also do stained glass (with Brandi) and enjoy time with my friends. However, I am a huge homebody and enjoy snuggling on the couch with our two dogs; we call it puppy paralysis.
Taryn Rand-Teller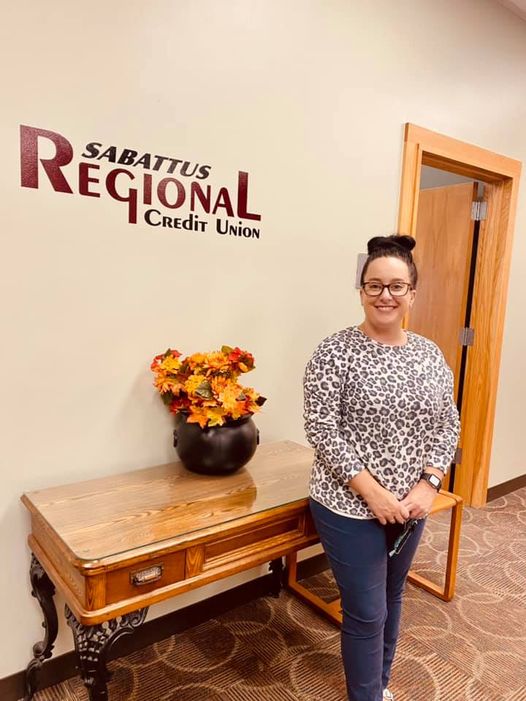 Tiffiny Stewart-President/CEO
Each day brings new challenges and rewards, which is something I have learned since becoming the CEO. Working on projects, reviewing goals, and following up with staff are one of my most important priorities on a daily work-day basis. Additionally, problem solving different issues that come up is something that comes my way every day. By working with my team, we are able to figure out how to fix any issues and solve them efficiently. The most rewarding part of my day is interaction with staff members.
Shannon Surette- Teller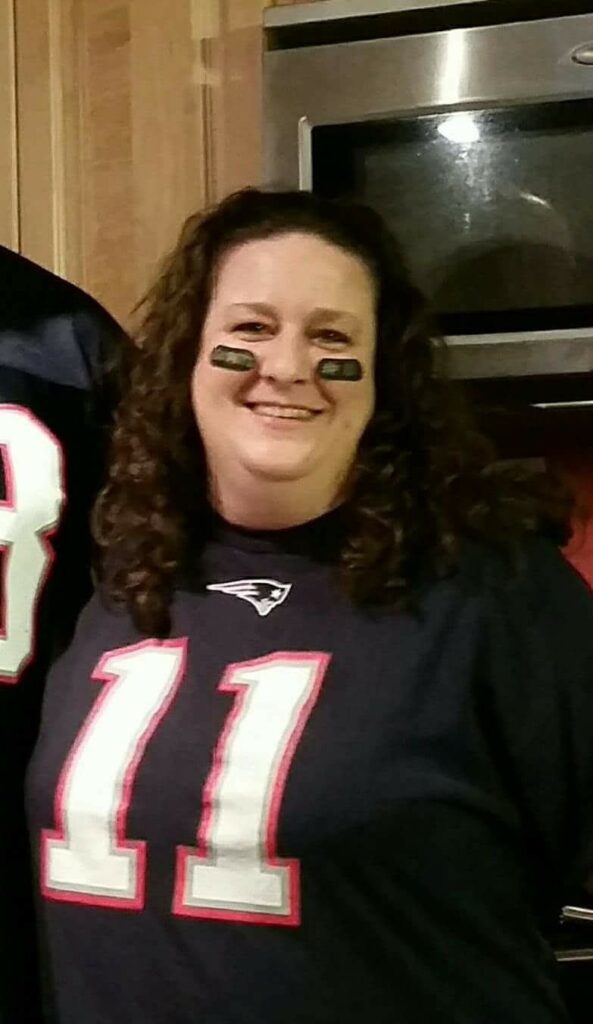 I am a teller, and I help our members with anything they need with my fullest capacity, whether it would be in a drive-through or in our main lobby. I answer the phones when my coworkers are busy with our members.
My favorite aspect of work is coming in to see all of my co-worker's happy and beautiful faces. They are the greatest group of women to work with. I can't forget the members – we have great members. I like getting to know them. The whole CU vibe is incredible!
Christine Allen- Card Services
My job at SRCU is to assist members with any issues they may be having with their debit card!
Trisha Hebert-Assistant Bookkeeper/Teller
Trisha splits her time between being a teller and doing bookkeeping. She is also getting trained with our CFO regarding the finances at the credit union.