You can now access your account anywhere, anytime right from your cell phone or home computer!
Home Banking
Before you can start using Mobile Banking, if you haven't already, you will need to sign up for Home Banking first. View our brochure that includes an SRCU Online Application and an easy reference guide.

Mobile Banking
You must be an Sabattus Regional member signed up for Online Banking to access FREE Mobile Banking. If you own a smartphone, then we encourage you to download Sabattus Regional's Mobile Banking app! Enjoy the convenience of secure access to your account(s).
Mobile Deposit
Deposit checks on the go with our mobile deposit service. Snap a photo of your paper check to deposit into your account.
Mobile Deposit Capture Terms & Conditions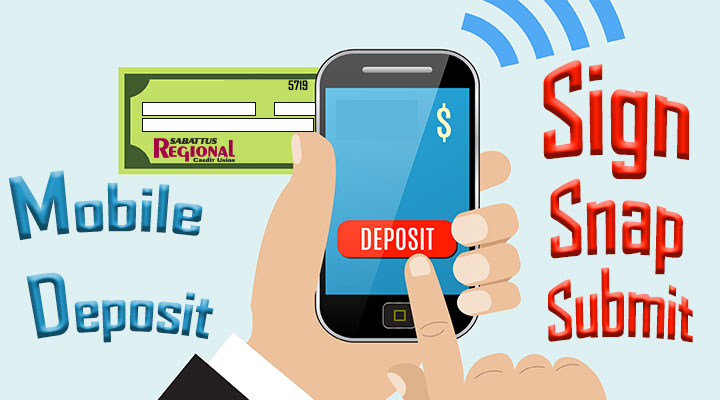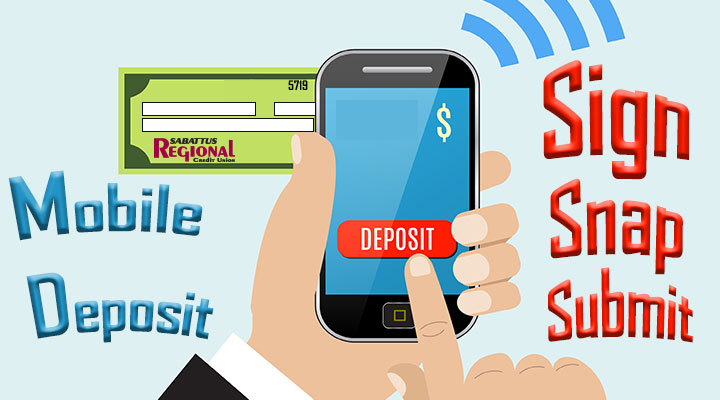 SMS Text
Text Banking gives you access to your accounts via (SMS) text messages from any (SMS) supported mobile phone. It's a fast, easy way to look up account balances or recent account history by sending a text command to #86020
To enroll in SMS Text mobile banking:
-Login to mobile banking
-Select #8 for Text Banking
-Select # 1 for Add a mobile number (#)
-Agree to the SMS Enrollment Terms & Conditions
-Enter your cell phone number with area code (xxx-xxx-xxxx)
-Enter the verification code sent to your phone
Mobile Banking Frequently Asked Questions