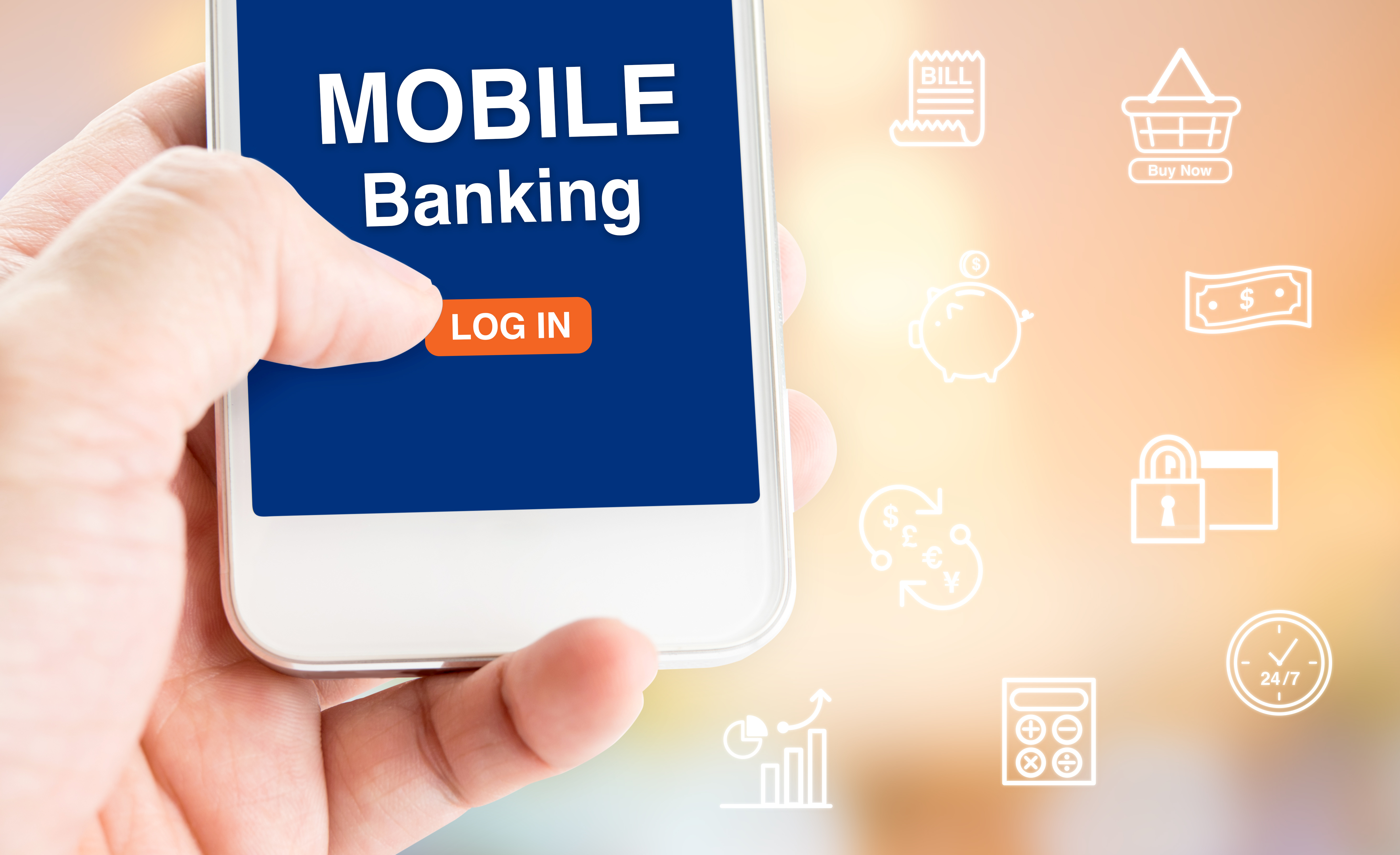 All the Right Services for Each Stage
Mobile Banking, Mobile Capture Deposit, Bill Pay & More all right at your fingertips!

Protect Your Finances!
Click here for updates on common scams and ways that you can protect your finances!
Start The New Year Off Right
Learn more about how you can start 2017 off right! We're here to help!
Do you want to establish credit? Don't wait until you need a loan, get started now!