Sabattus Regional Credit Union is offering you the opportunity to skip your loan payment this holiday season!  Click here for details!
Seasonal Loan Special on Personal Loans!  Click here for loan rate information!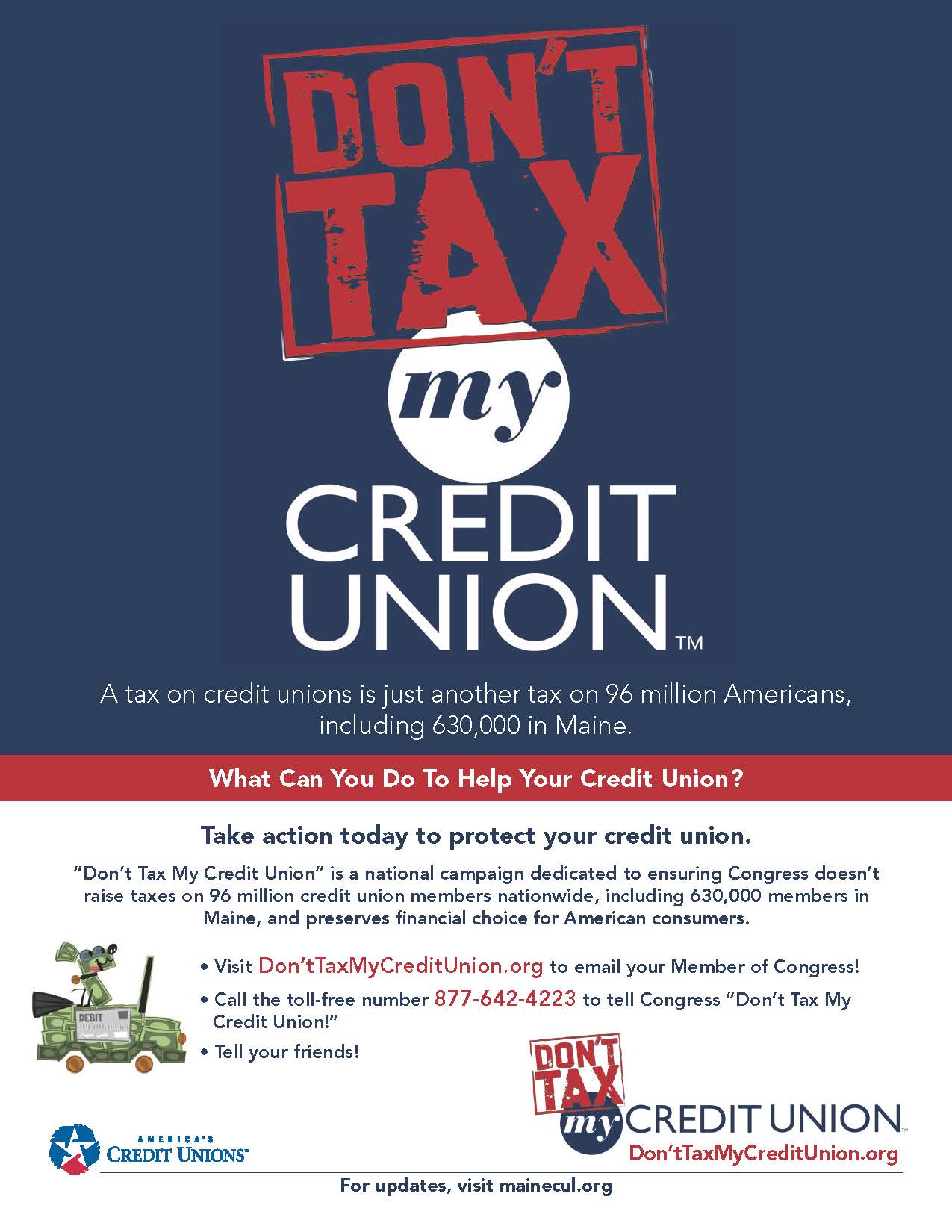 IMPORTANT NOTICE ABOUT YOUR DEBIT CARD!
Sabattus Regional Credit Union uses eNFACT, a sophisticated software program that helps protect your Visa® Debit Card number and any associated accounts from fraud.  In the past, when suspicious activity occurred, eNFACT called the credit union and then the credit union would contact you.  We have recently implemented a new process where eNFACT will be contacting you directly in order to increase protection on your account from fraud.
If you receive a call regarding suspicious activity on your account, you will be speaking to a person who will verify your identity by asking for the last four digits of your social security number.  Once they have verified your identity, they will ask if you authorized any transaction(s) verifying the date, merchant and amount that was authorized.
As always, please remember that WE WILL NEVER NEED TO ASK YOU FOR YOUR CARD NUMBER so NEVER divulge account numbers to anyone over the phone as we have this information on file.
For more information about this change, please contact us at 207-375-6538.